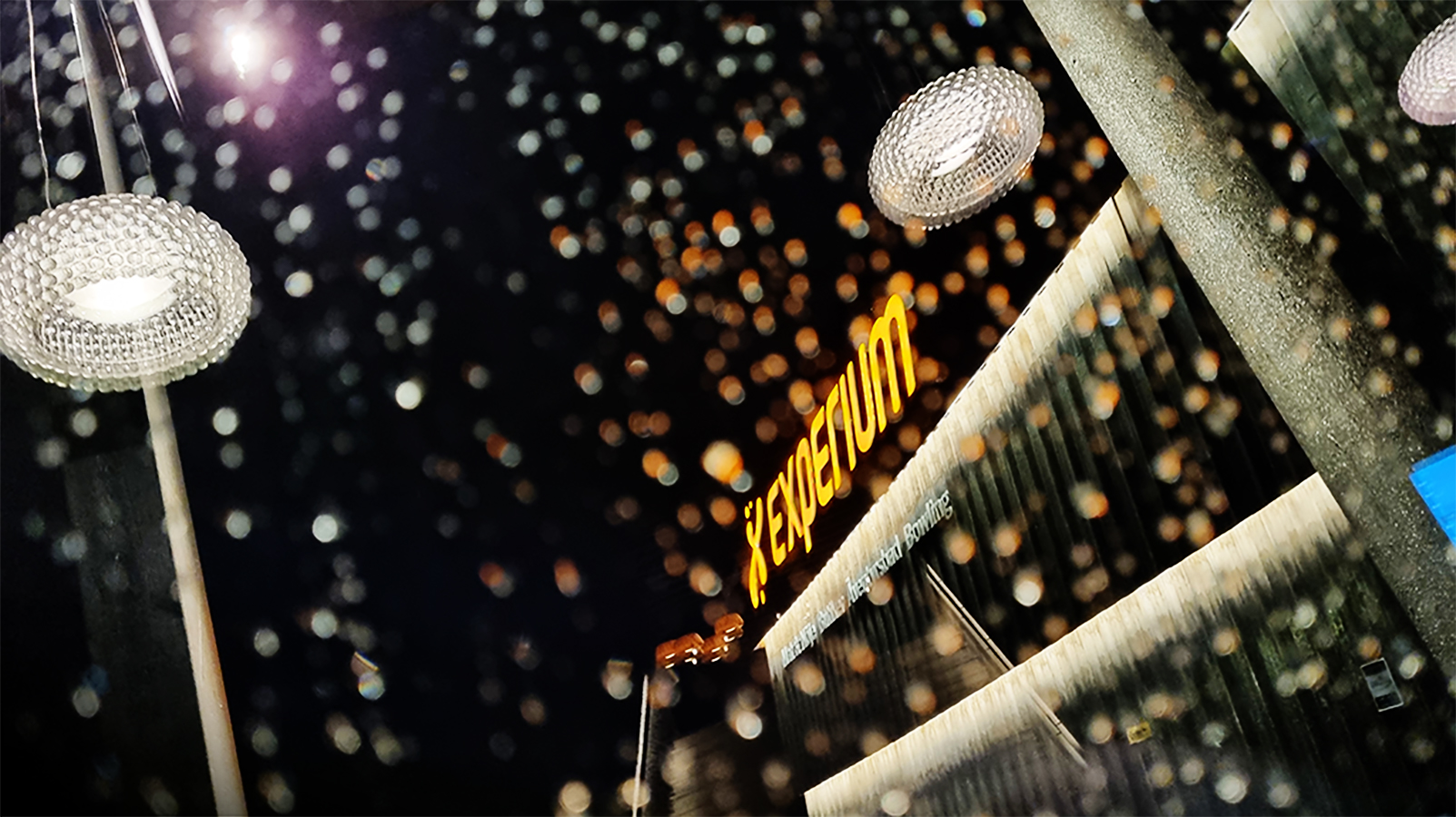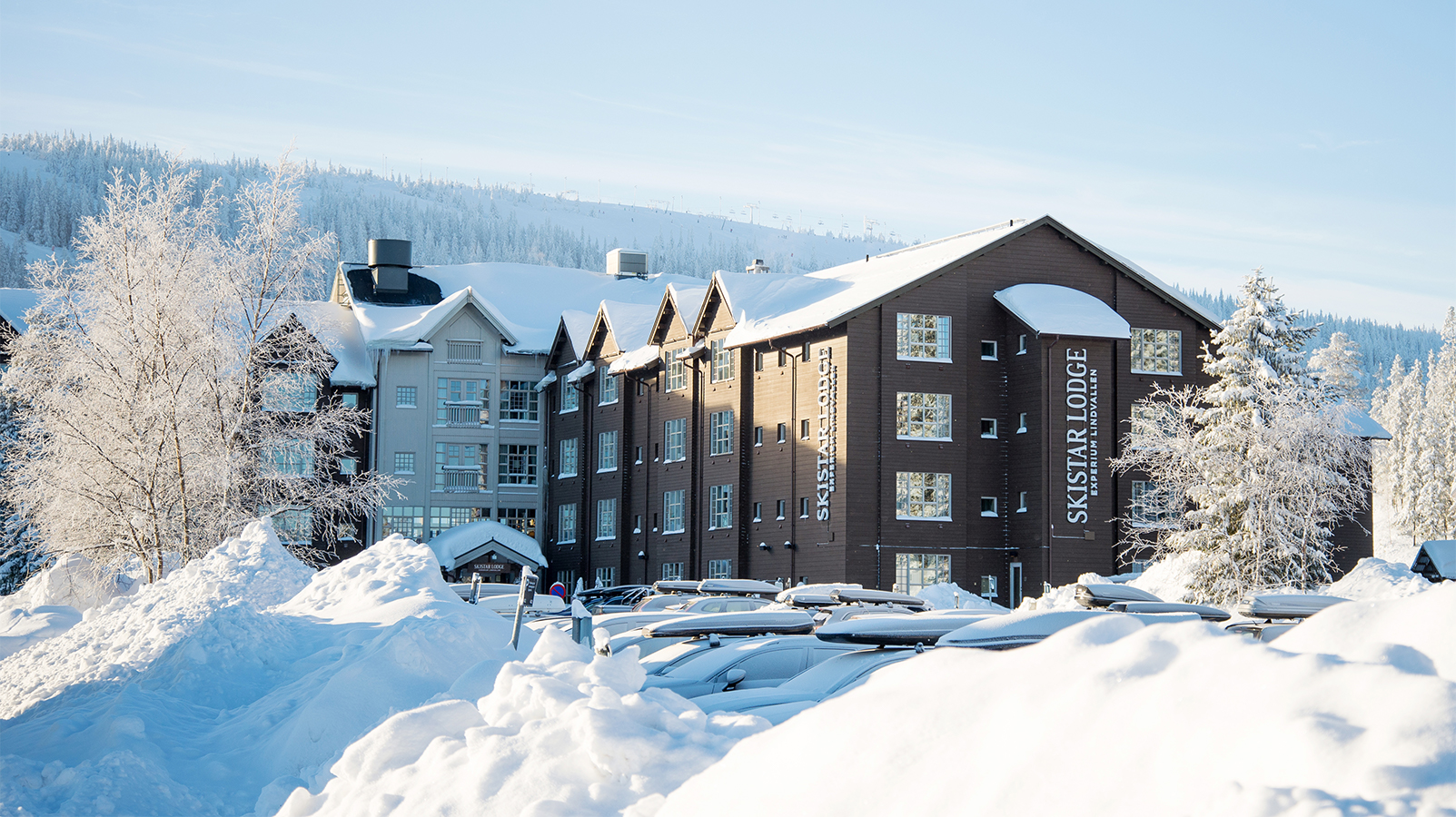 SkiStar Lodge Experium, which is located at Snötorget in Lindvallen, Sälen and is a popular winter destination for families and children. The resort contains a hotel, restaurants, cafe, water park, indoor surfing, spa, sauna world, bowling, gym, cinema, conference facility, shopping and much more.
The 500-meter-long building opened in its entirety back in 2009, but in 2021 needed a technical facelift, focusing on the sound system, the conference systems and the associated lighting control system.
The big job was done in updating all the audio equipment to BSS reliable BLU sound processors, where the sound is sent partly with Dante and partly with BLU link through the whole facility.
The facility's image system was updated to an AMX A/V over IP system, which then also connected all floors of the building with the new AV infrastructure that was replaced during the update.
The last major update was to replace and update the existing Crestron control system and integrate it in its entirety with all the approximately 13,000 square meter lighting systems for easy scheduling and management.
All this is distributed on 4 technical racks around the property.
Planning, sales, and installation.
Effect lighting
Ambient lighting
Stage lighting
Ambient sound
Stage sound
Video system
Conference system
Control system